IMILAB EC4 Outdoor Camera Wireless Security Camera
Features:
– Extremely HD fluent 4 megapixels live stream and superior clarity of the images give you a sense of visual enjoyment.
– Full-color night vision, a different visual experience.
– Built-in 5200mAh rechargeable battery, last for about 100 days
– Customized Detection Zone. Select areas within the camera's wiew that you don't want to be recorded.
– Get rid of the False Alarms. With embedded artificial inteligence chipset, the EC4 is designed to detect people accurately.
– Tap Imilab Home App to immerse yourself in high resolution,real time video.
– Record after a certain time. Compare to other cameras start to recording after capturing a human shape immediately,you can set EC4 to record when suspicious people stay around for sometime.
– IP66 waterproof,Work in Rain or Shine.
– IMILAB cloud storage. Based upon the AWS cloud service which covers 190 countries globally with extremely high reliability.
---
2.5K Crystal Clear & 4-megapixel live stream
The exclusive HD customized lens offers F1.6 large aperture. Extremely HD fluent 4 megapixels live stream. With 2.5k ultra-clear image quality, infinite zoom is still clearly visible.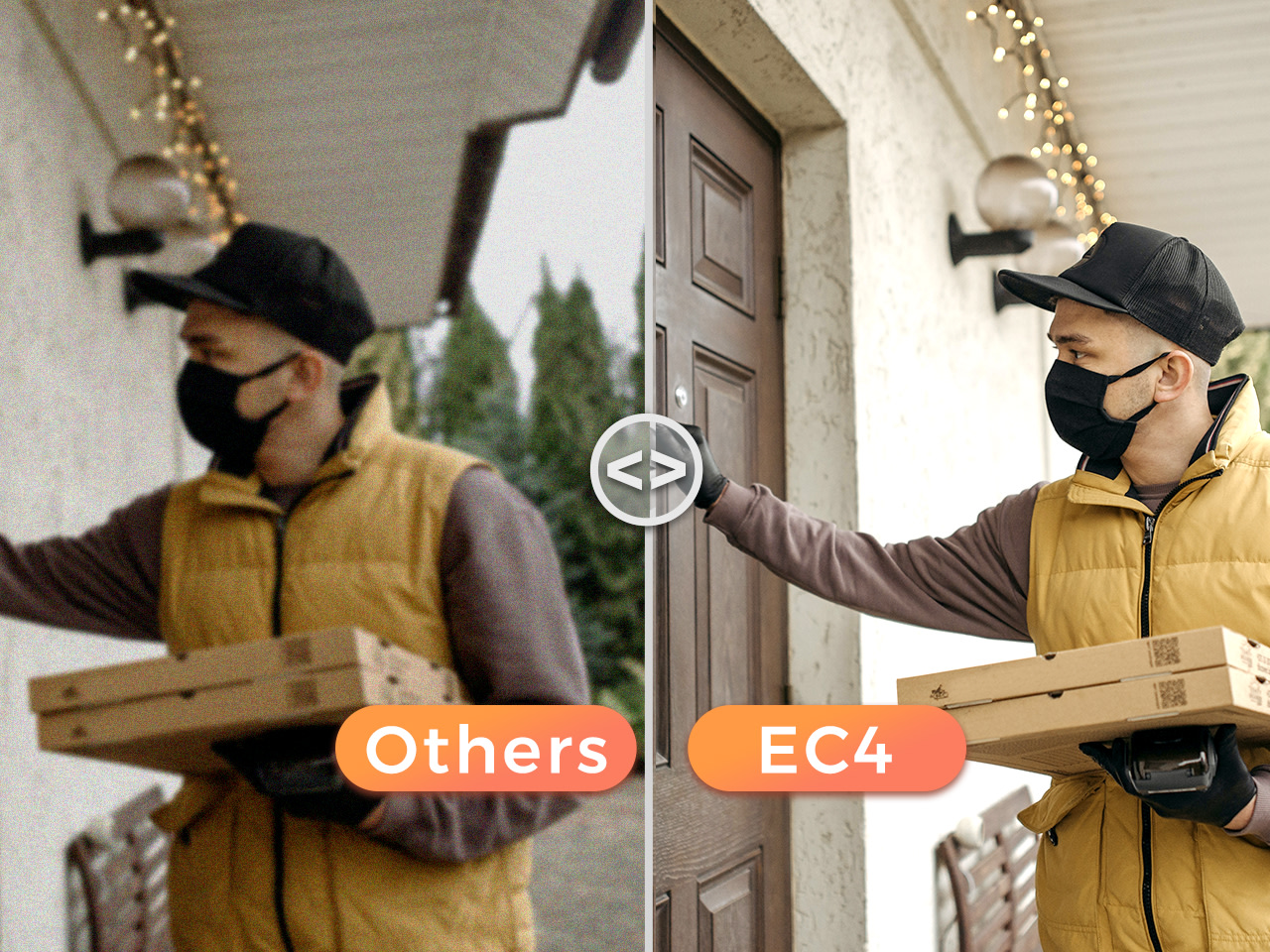 Full-color Night Vision, Nights are No Longer Dark
At night, the world doesn't turn black and white. Simply turn on the spotlight to enable night vision in vibrant colors. You can adjust the brightness through the APP.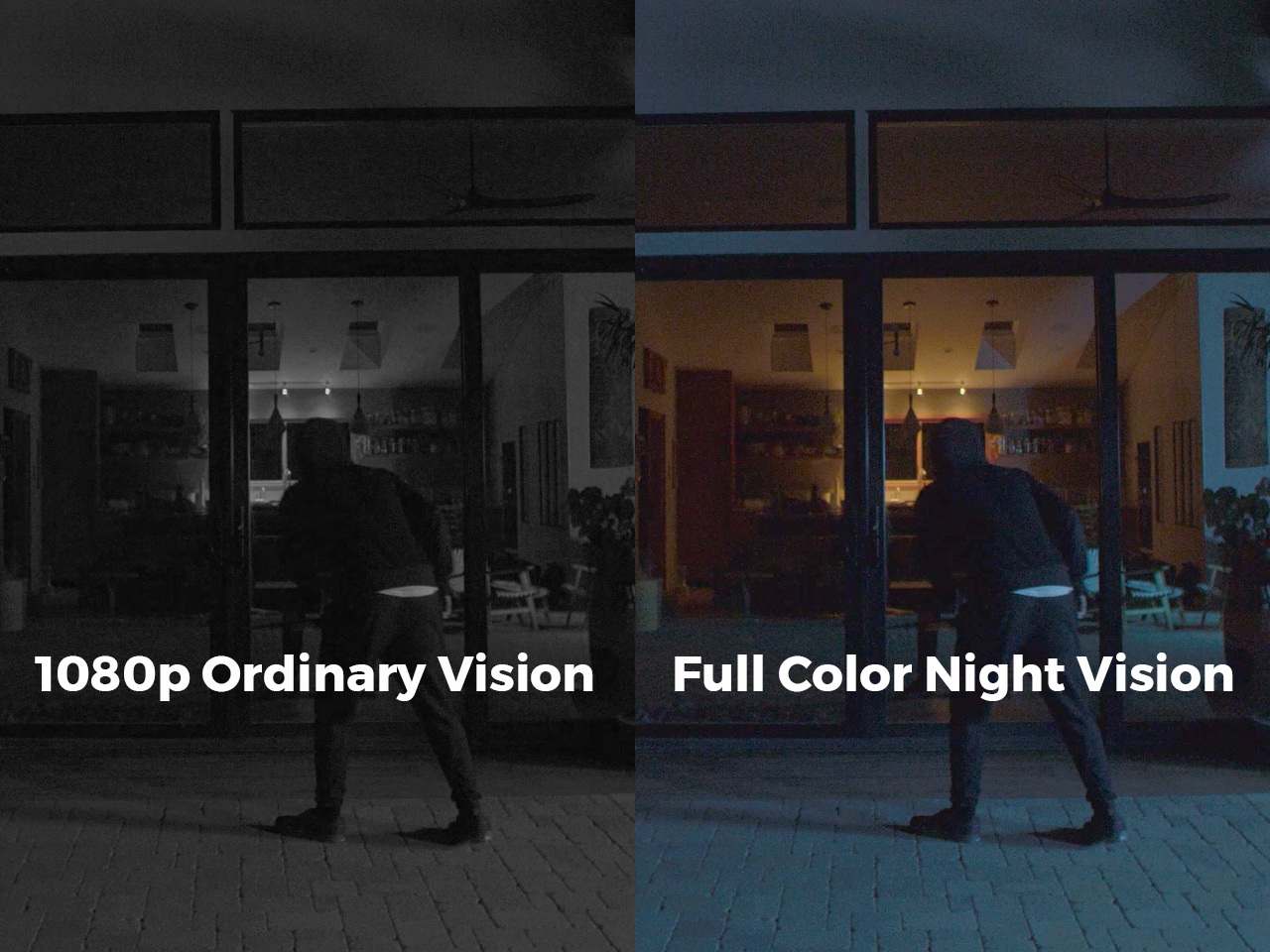 A spotlight that never sleeps & Stream Live Video, Everything is Under Control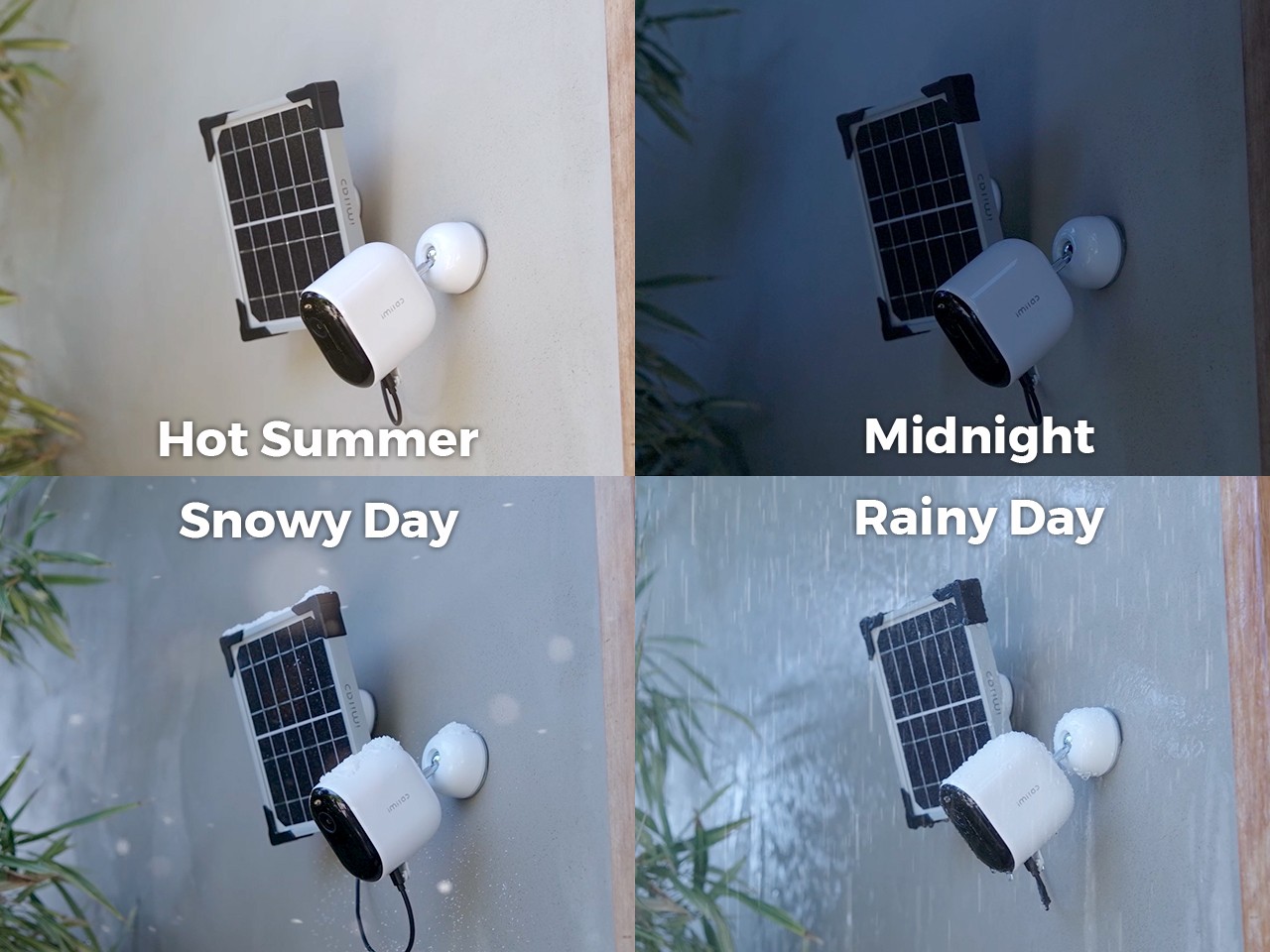 IMILAB EC4 Camera-Imilab Ofificial
Specification:

Product Name
IMILAB EC4
Model
CMSXJ31A
Technical Specifications
Dimensions
82*86.8*50mm
Resolution
2560*1440
Image Sensor
4 megapixels
Video Modes
2k,1080p,360p
Lens Field of View
150 degree diagonal
Sensor Size
1/3″
Aperture
F1.6
Power Input
5V 2A
Weather Resistant
IP66
Audio
Full Duplex 2 way Audio with noise cancellation
Battery
5200mAh 3.6V
Operating Temperature
-20℃~50℃
Connectivity
802.11 b/g/n Wi-Fi connection @ 2.4GHz
Product Name
IMILAB Smart Hub
Model
CMWG31B
Technical Specifications
Dimensions
89.2*38*101.3mm
Power Input
12V 1.5A
Operating Temperature
-10℃~45℃
Expandable Memory
MicroSD card (up to 64GB)
Connectivity
A 10/100M Self-adaptive ethernet interface