From November 1-3, Chuangmi Technology was invited to participate in the 2021 China Mobile Global Partner Conference, and together with several leading brands such as Huawei, Tencent, Xiaomi, and Alibaba, they demonstrated the latest "5G+" intelligent achievements. On-site Xiaobai Smart Smart items such as cameras, Xiaobai smart doorbells, and Chuangmi Aifeixun smart care lamps were praised for their strength. At the pan-terminal omni-channel alliance and smart home ecological cooperation forum held at the same time as the conference, Chuangmi Technology was also awarded the "Best Partner of China Mobile Smart Home" and was recognized by China Mobile and the industry.
The new product debuted,
Chuangmi booth's 5G+AIoT results are eye-catching
As a leading AI product research and development, whole-house smart solutions and services of the Internet of Things enterprise, and also a strategic partner of China Mobile for many years, Chuangmi Technology will exhibit the latest 5G+AIoT smart results in cooperation with China Mobile, focusing on the display Smart home care products including Xiaobai smart camera, Xiaobai smart doorbell, and Aifeixun full-color camera outdoor version. With the atmosphere of the whole exhibition hall full of lights, the intelligent sense of audible, visible and perceptible allows the audience to take pictures frequently, and the scene is hot.
At the scene, the new product "Chuangmi Aifeixun Smart Care Light" jointly released by Chuangmi Technology's sub-brand Aifeixun and China Mobile also made its debut. The integration of smart eye care and home care, and at the same time immersive interaction, shows users what is meant by a "visible sense of security", which has won the attention and recognition of channel customers and consumers.
In-depth cooperation with mobile,
Millions of single products of Xiaobai smart camera have been sold
In the smart home industry for seven years, in addition to consolidating existing businesses, Chuangmi Technology is also actively expanding cooperation channels with operators. At the end of 2019, Chuangmi Technology and China Mobile started in-depth cooperation and continued to conduct comprehensive technical research and business innovation in the fields of smart Internet of Things, home security, etc. The two parties have jointly launched a series of new products including smart cameras and smart doorbells. Among them, the single product sales of smart cameras alone exceeded 1 million units.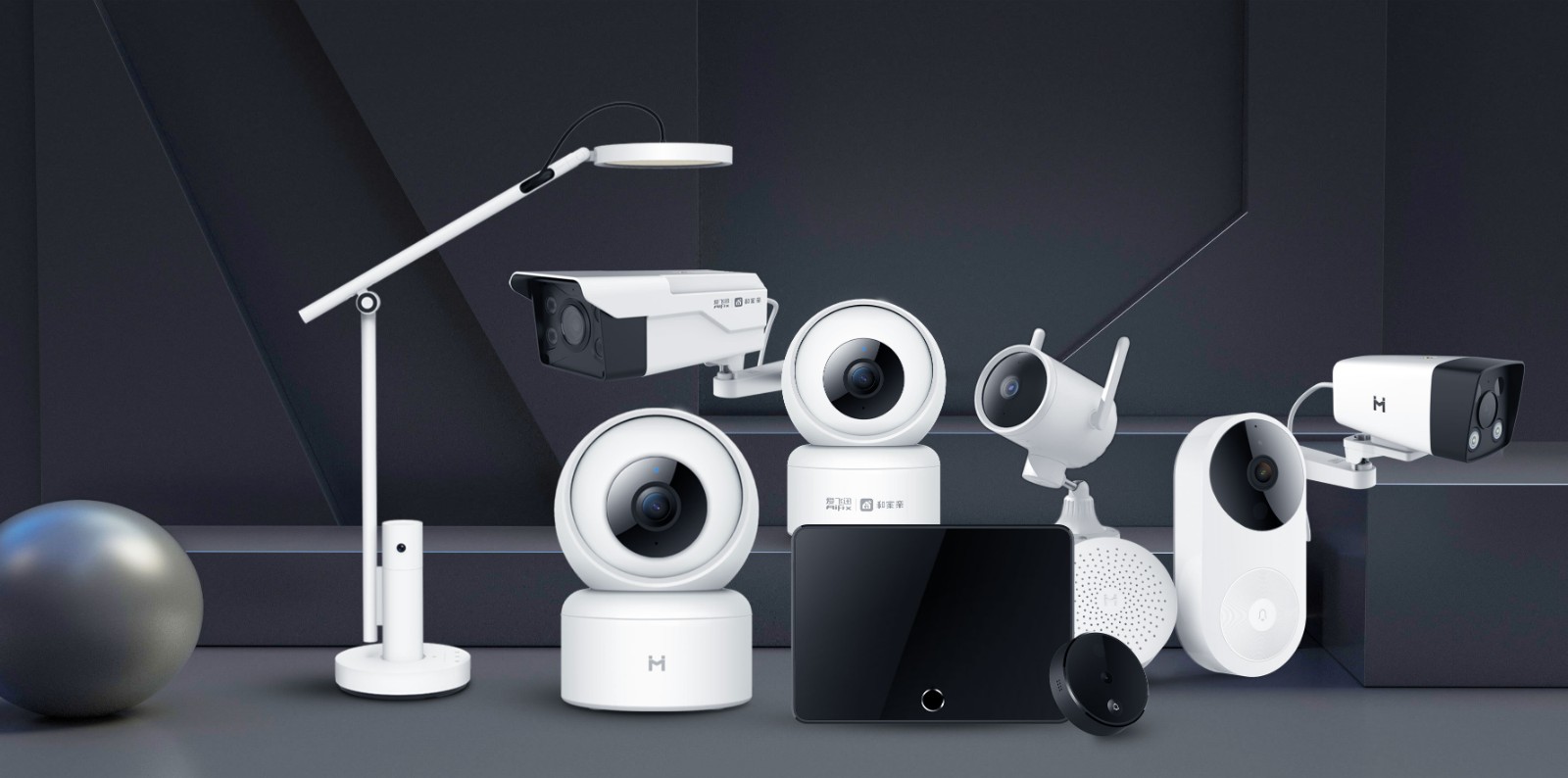 Provides a rich product matrix for the home security field. At the same time, Chuangmi Technology and China Mobile continue to strengthen their cooperation. It has expanded from smart care to the field of smart eye care. In September 2021, it released the "Chuangmi Aifeixun Smart Care Light" "This desk lamp, which integrates intelligent eye protection, intelligent care and one-touch call functions, has been recognized by the market as soon as it was released.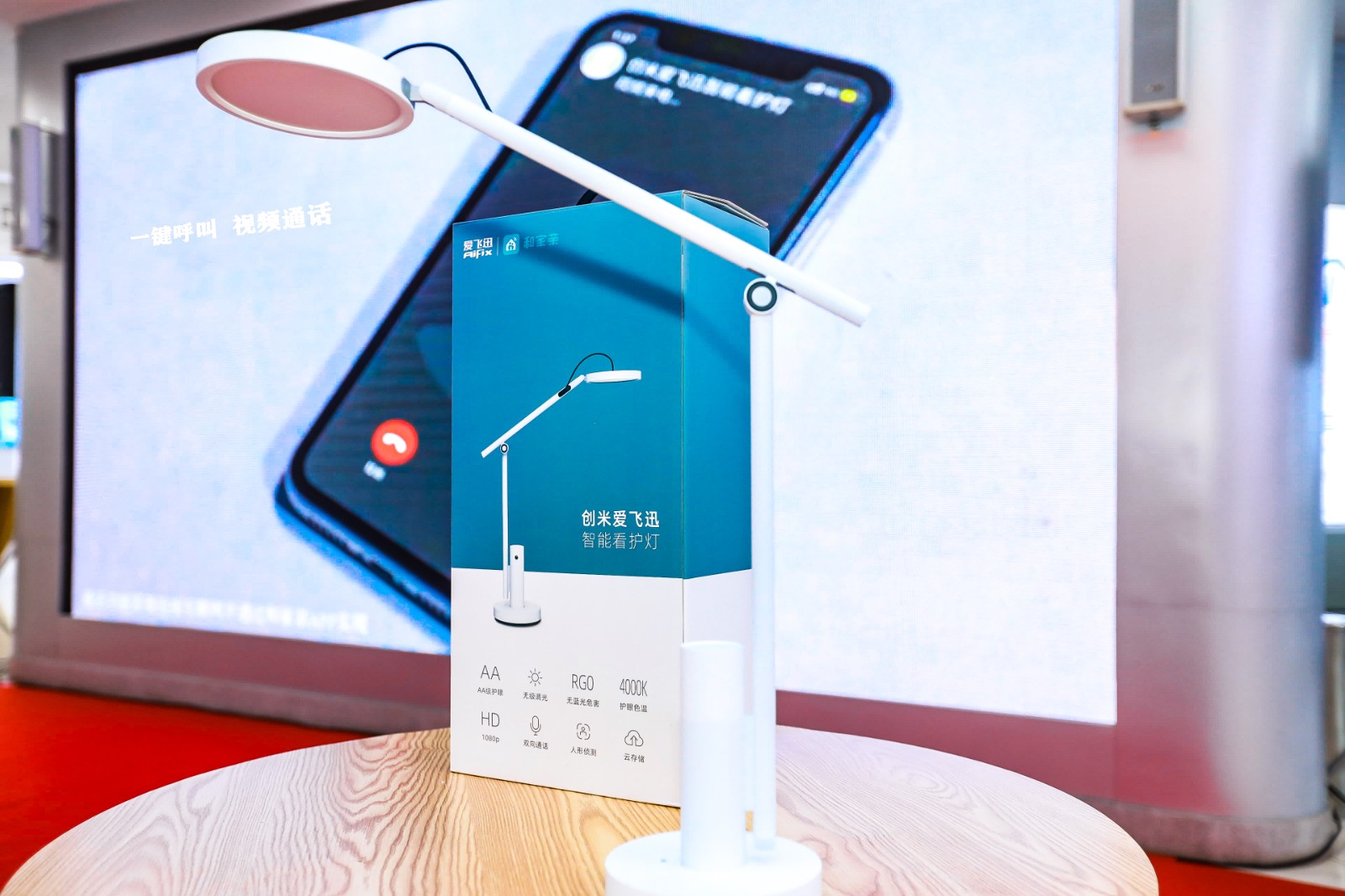 Adhering to cooperation and innovation, Chuangmi Technology and China Mobile have explored more possibilities in the smart home market, and expanded strategically from smart care products to smart home cooperation. It is expected to jointly launch zodiac cameras, smart routers, and smart sound columns by the end of this year Wait for more products to meet the needs of users for smart homes in terms of intelligence, mobility, and linkage.
The strength is recognized by the industry,
Won the "Best Partner of China Mobile Smart Home"
During the same period of the conference, at the Pan-terminal Omni-channel Alliance and Smart Home Ecological Cooperation Forum with the theme of "New Upgrade of Pan-All Alliance, New Ecology of Digital Intelligence Life", China Mobile issued the "Best Partner of China Mobile Smart Home" award. Mi Technology is on the list, and together with well-known companies such as Huawei, ZTE, and iFlytek, it has promoted the new ecology of the digital home industry with China Mobile.